THIS is the kind of faith we all hope to have in our darkest hour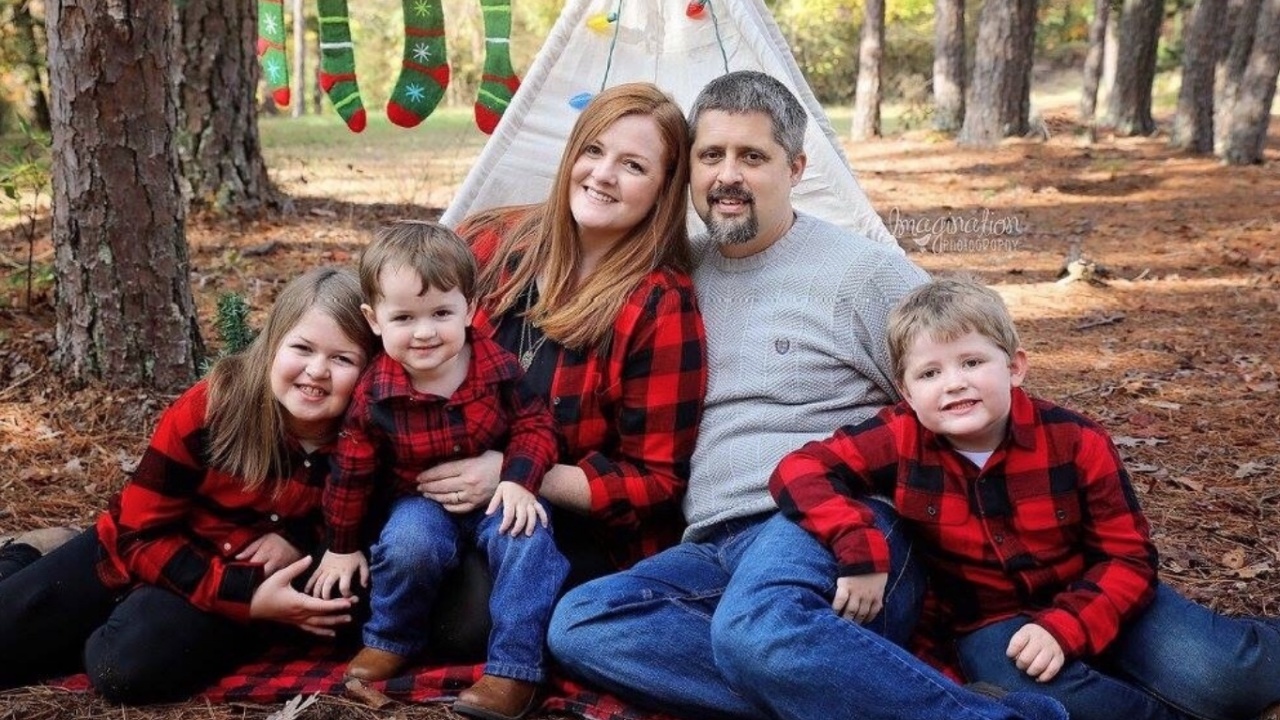 Josh Pinkard was one of the victims of the shooting in Aurora and his wife's Facebook post is so inspiring and full of faith. It's the type of faith we all pray to have in our darkest hour.
If you are able and feel so inclined, a GoFundMe was set up to help with their needs following this tragic event.
This article originally appeared on Glenn Beck

Glenn Beck
Known for his quick wit, candid opinions and engaging personality, Glenn Beck has attracted millions of viewers and listeners throughout the United States with The Glenn Beck Program. His radio show is now heard on over 400 stations and is...
Read more