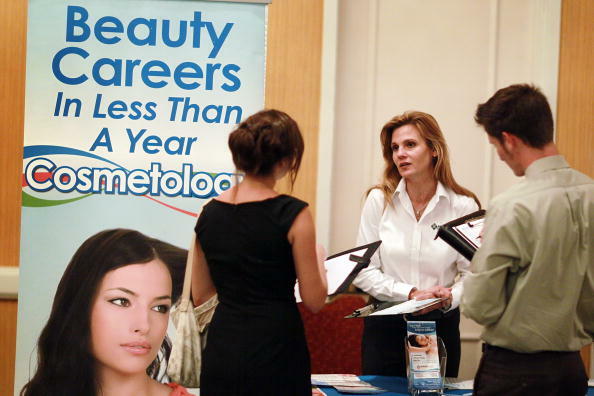 I was somewhat surprised by this story from 24/7 News Source about the American Worker and productivity.We know that the American Worker is the engine that keeps this country going, and now we know which day is the day when things get done.
(New York, NY) -- When are American workers most-productive? Accountemps got a surprise when it did a survey on this recently.And the day is Monday. Michael Steinitz, the senior executive director at Accountemps, thinks people are more productive when they're rested from a weekend off, and even more so when those are three- or four-day weekends. 
The survey found that after hump day, or Wednesday, productivity normally slips. The survey also found that shutting out distractions and avoiding multitasking helps productivity. Accountemps took the survey in 28 U.S. cities. 
Copyright © 2019
TTWN Media Networks LLC 
Photo: Joe Raedle- Getty Images