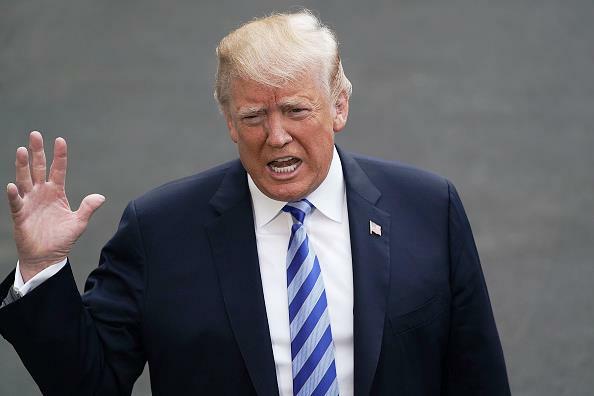 President Trump once again comes through for our veterans.Check out this story from 24/7 News Source.
(Louisville, KY) -- President Trump is eliminating student loan debt for veterans who are completely and permanently disabled. 
Speaking to veterans in Kentucky, Trump says he signed a memorandum directing the Department of Education to eliminate all debt owed to those who served. Trump says "America must never abandon our heroes in their hour of need." 
The administration says just half of the roughly 50-thousand disabled veterans who are qualified have received the benefit because of a tedious application process. Trump visited Kentucky today to speak to more than 25-hundred veterans attending the AMVETS convention, a nonpartisan veterans' organization.
Copyright © 2019
TTWN Media Networks LLC 
Photo: Alex Wong-Getty Images