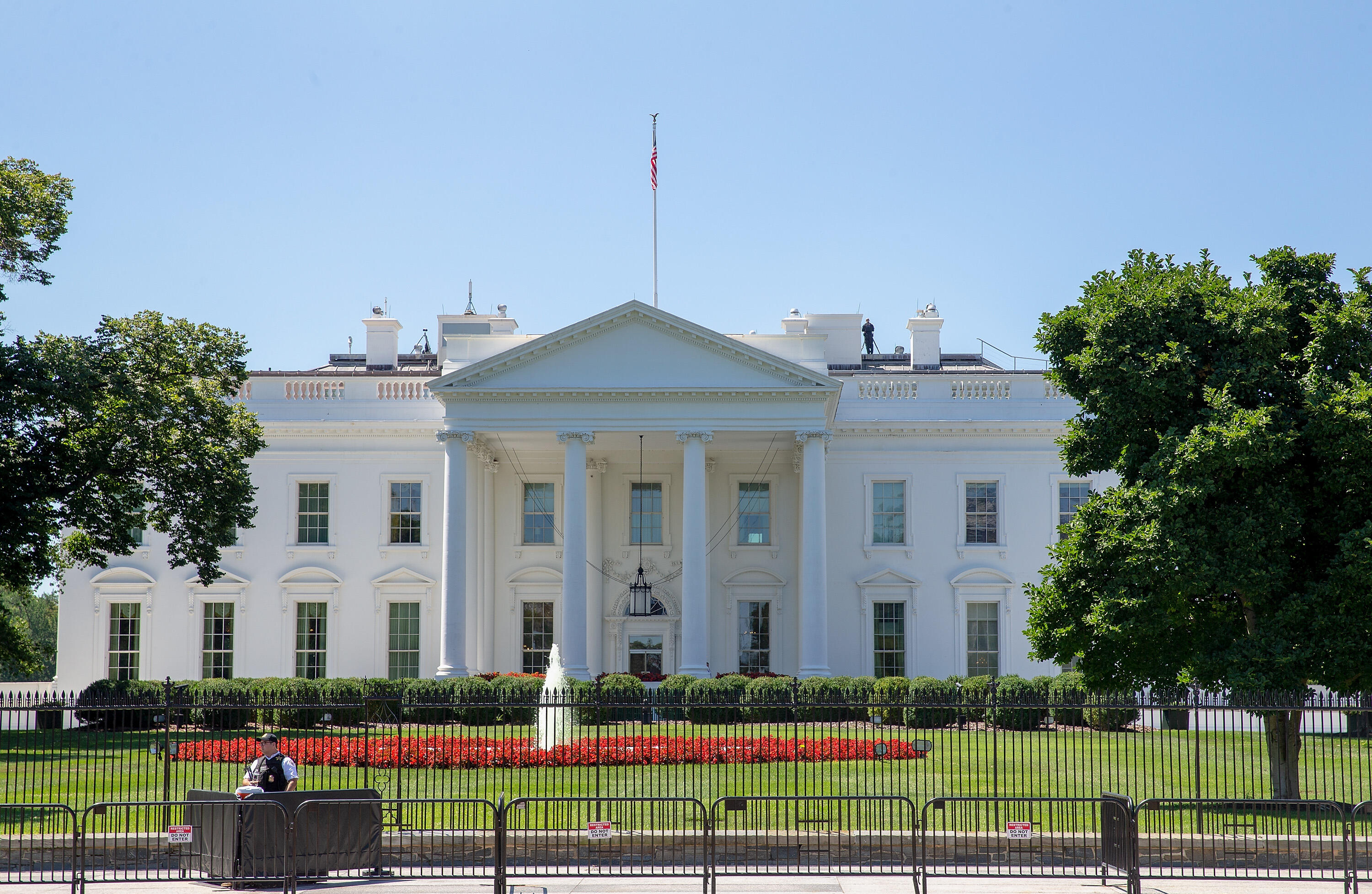 I guess we will find out later today more about the specifics of John Bolton's firing.Here is the story from 24/7 News Source.
(Washington, DC) -- National Security Adviser John Bolton is out. 
President Trump announced the ouster in a tweet. Trump noted that he "disagreed strongly" with many of Bolton's suggestions, "as did others" in the administration. The President vowed to name a new national security adviser next week. He also thanked Bolton for his service. One key area of disagreement involved the future role of the U.S. military in Afghanistan. 
Copyright © 2019
TTWN Media Networks LLC 
Photo: Tassos Kstopodis-Getty Images