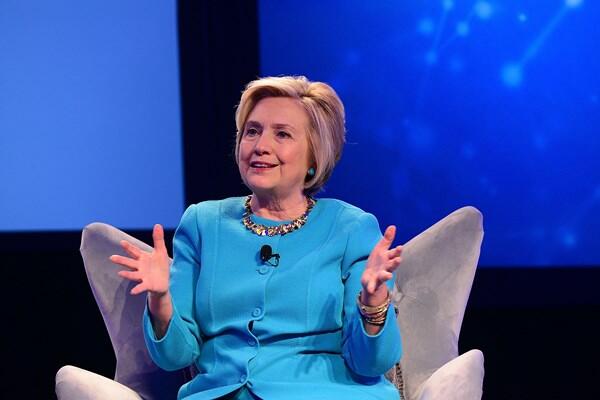 I am sick and tired of Hillary Clinton trying to blame everybody else for her loss in the 2016 Presidential election. Check out this story from 24/7 News Source.
(Washington, DC) -- Former Secretary of State Hillary Clinton says policies aimed at keeping women and people of color away from the polls has led to a "crisis in democracy." Speaking at George Washington University, Clinton said President Trump has not condemned the North Carolina special election fraud.
The 2016 Democratic presidential candidate said voter suppression, hacking, fake news and the lack of election security contributed to her loss. Clinton said the "rule of law is being undermined" and the right to vote is "under assault." Clinton added that voter ID requirements "amounted to a modern-day poll tax," citing that there were fewer places to vote, longer lines and malfunctioning equipment.
Copyright © 2019
TTWN Media Networks LLC
Photo Lisa Lake - Getty Images