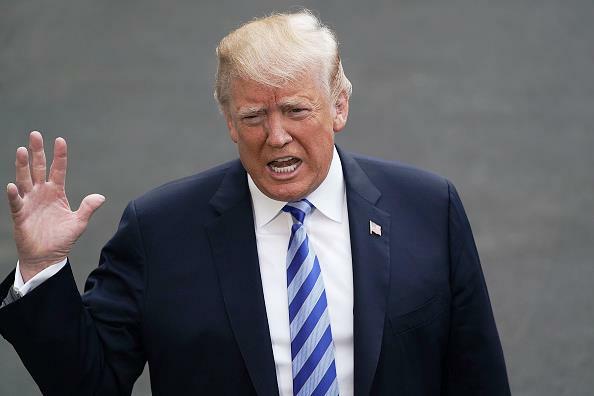 There is no recession! Even though September jobs numbers were slightly off, July and August jobs numbers were revised up. Overall there is strong growth. Unemployment is at 3.5 percent, the lowest in 50 years! Check out the story from 24/7 NewsSource.
(Washington, DC) -- President Trump is praising the modest monthly jobs report.
The economy added 136-thousand jobs last month, which was below expectations. Speaking at the White House, the President touted the three-point-five-percent unemployment rate. He called it the lowest number in more than 50 years. Trump also noted that wages are rising.
Copyright © 2019
TTWN Media Networks LLC
Photo: Alex Wong-Getty Images