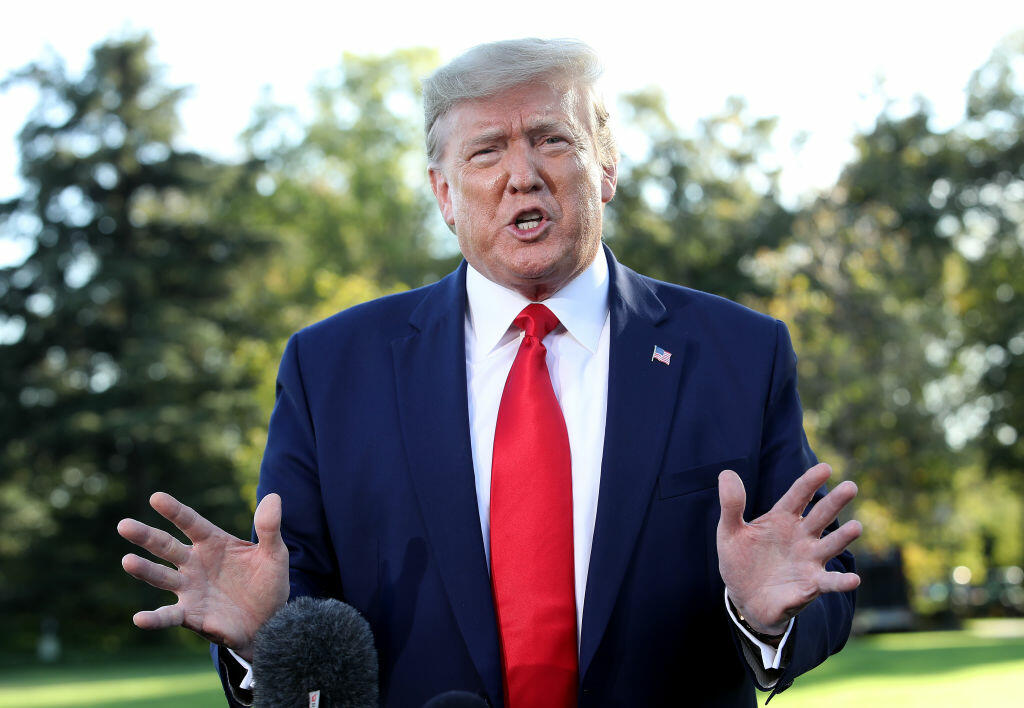 The Trump Economy keeps on chugging along. Remember for 2020, "It's the economy, stupid." Check out this story from 24/7 News Source.
-- Consumer sentiment remains at a three-month high.
The University of Michigan's final reading in October suggests Americans will continue spending ahead of the holiday season. The index dipped slightly from earlier in the month as trade tensions and global weakness are still concerns. Meanwhile, higher stock prices and low unemployment are helping to boost consumer optimism.
The survey's chief economist says most Americans are focused on income and job growth, while largely ignoring other news.
Copyright © 2019
TTWN Media Networks LLC
(Photo by Win McNamee/Getty Images)