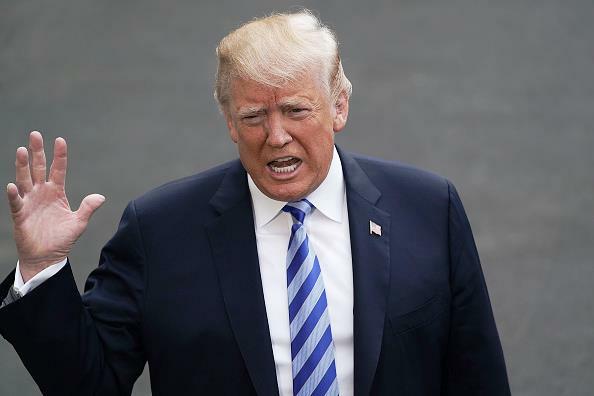 As I have been saying for several months the Trump Economy is still looking strong. 24/7 News Source reports the Federal Reserve is likely to hold interest rates steady for now.
Minutes released today from the late October meeting show Federal Open Market Committee members feel the U.S. economy is in a fairly strong position. Fed officials noted a healthy labor market coupled with strong consumer spending. Uncertainty over global developments and low inflation were cited as key factors in last month's decision to cut interest rates by a quarter point.
You know I support an increase in interest rates so savers are getting rewarded but that doesn't look to be in the cards for now.
Photo: Alex Wong- Getty Images