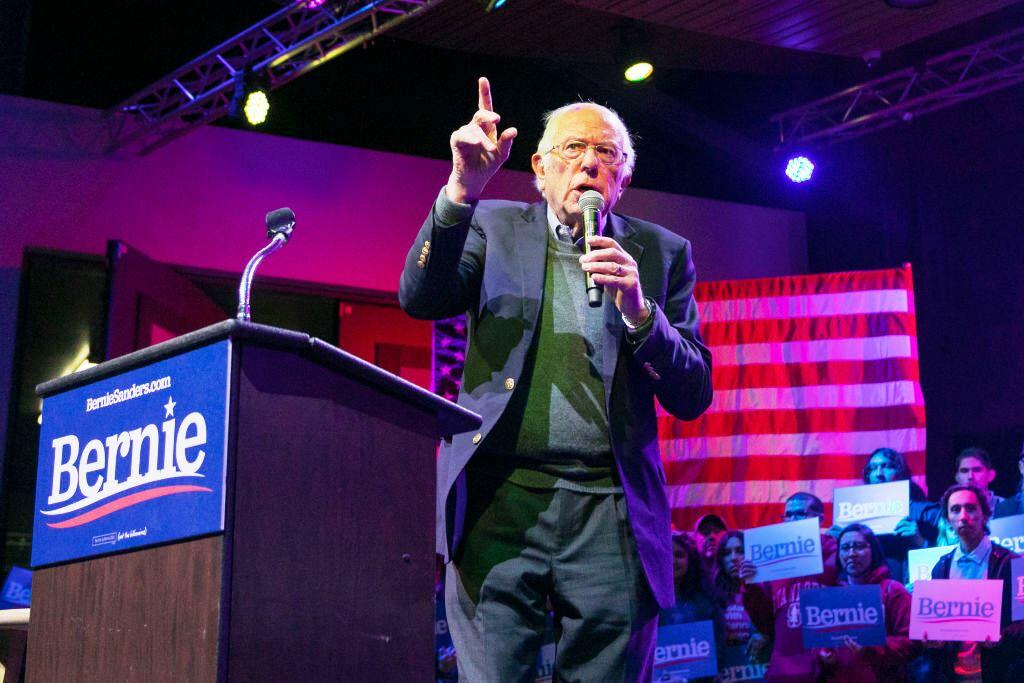 We are less than a month away from the Iowa Caucuses, and it looks like Bernie Sanders might be surging at the right time for him. I think President Trump would easily defeat Bernie. What do you think? Check out the story below from 24/7 News Source
(New York, NY) -- Vermont Senator Bernie Sanders holds a very narrow lead over former Vice President Joe Biden in the latest poll for the New Hampshire Democratic primary.
The CBS poll released Sunday shows Sanders leading Biden 27 to 25 percent, with Massachusetts Senator Elizabeth Warren further back at 18-percent. Former South Bend, Indiana Mayor Pete Buttigieg is fourth at 13-percent. Less than a month before the Iowa caucuses, Sanders, Biden, and Buttigieg are all tied with 23-percent support in Iowa while Warren is fourth at 16-percent.
Copyright © 2020
TTWN Media Networks LLC
(Photo by David McNew/Getty Images)